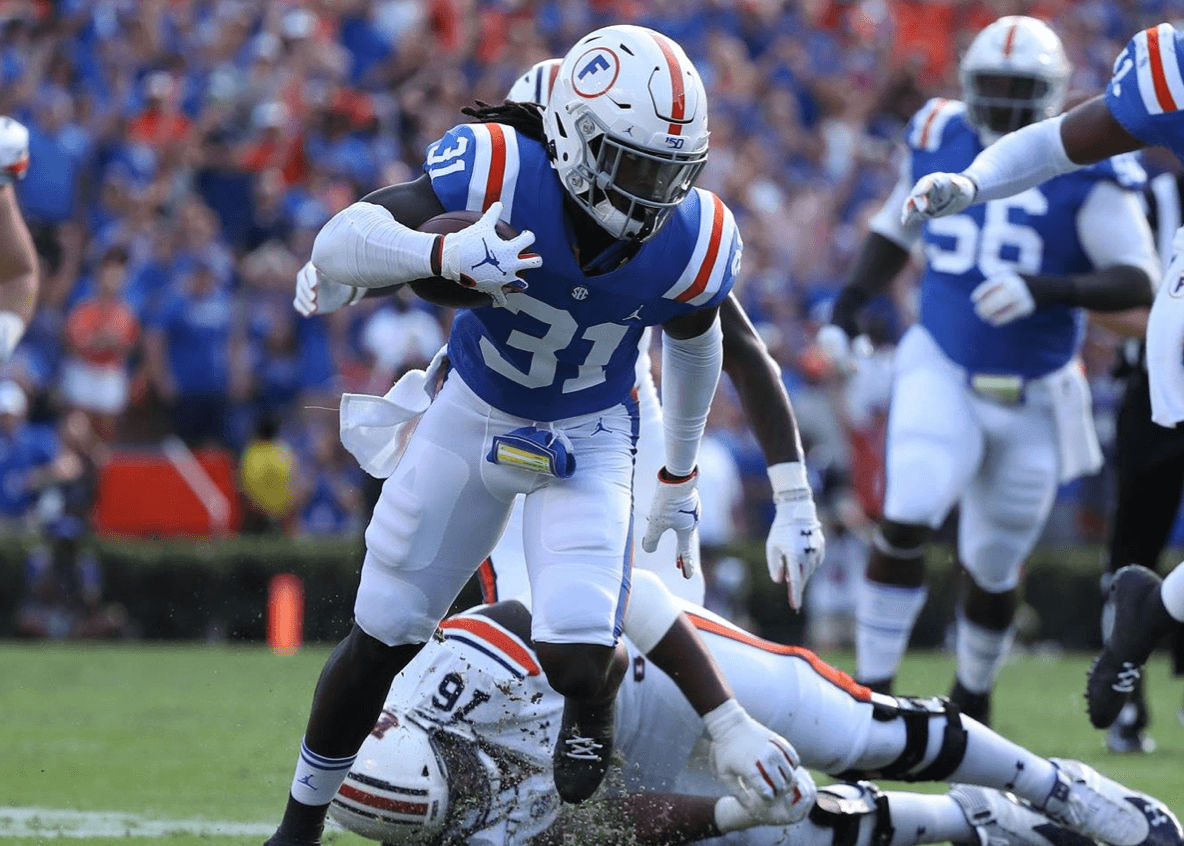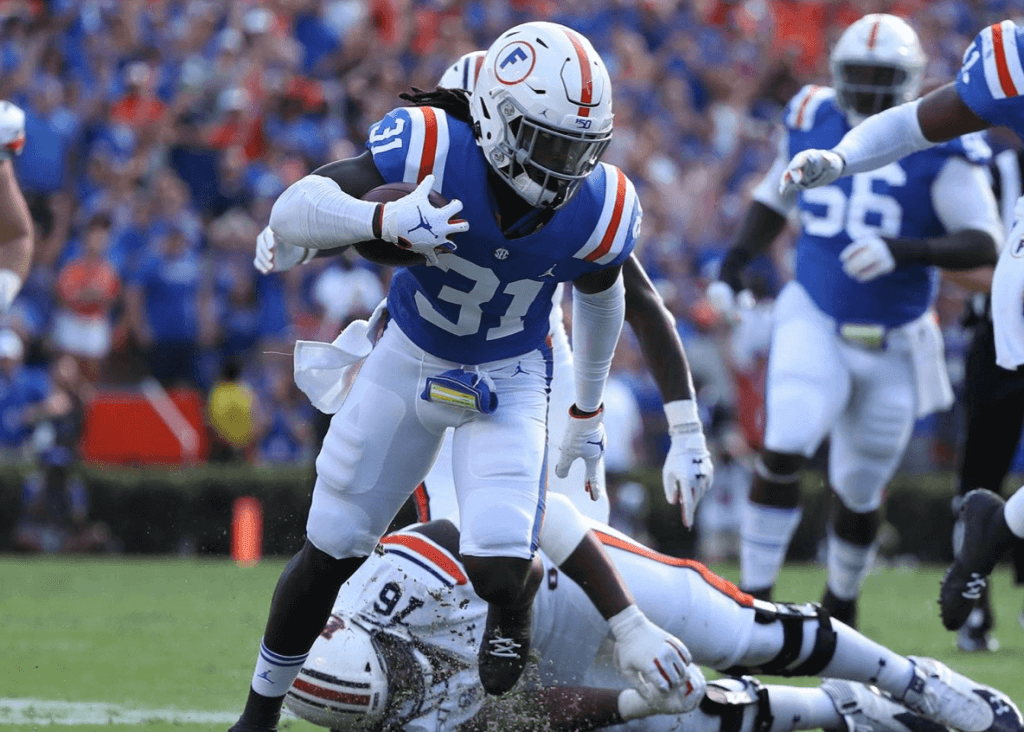 An already shaky Florida defense is going to be heavily depleted when the Gators take the field against Oklahoma tonight in the Cotton Bowl.
We already knew that cornerback Marco Wilson and safety Shawn Davis would be missing for Florida tonight. But now reports are surfacing that starting defensive lineman Kyree Campbell and starting middle linebacker Ventrell Miller won't be playing, either.
That's bad enough on its own for a Florida defense that's giving up 405 yards per game. But of course, in 2020, when it rains, it pours. So those defensive voids are tacked onto the fact that the Gators will also be without their four leading pass catchers in Kyle Pitts, Kadarius Toney, Trevon Grimes and Jacob Copeland.
Not good.