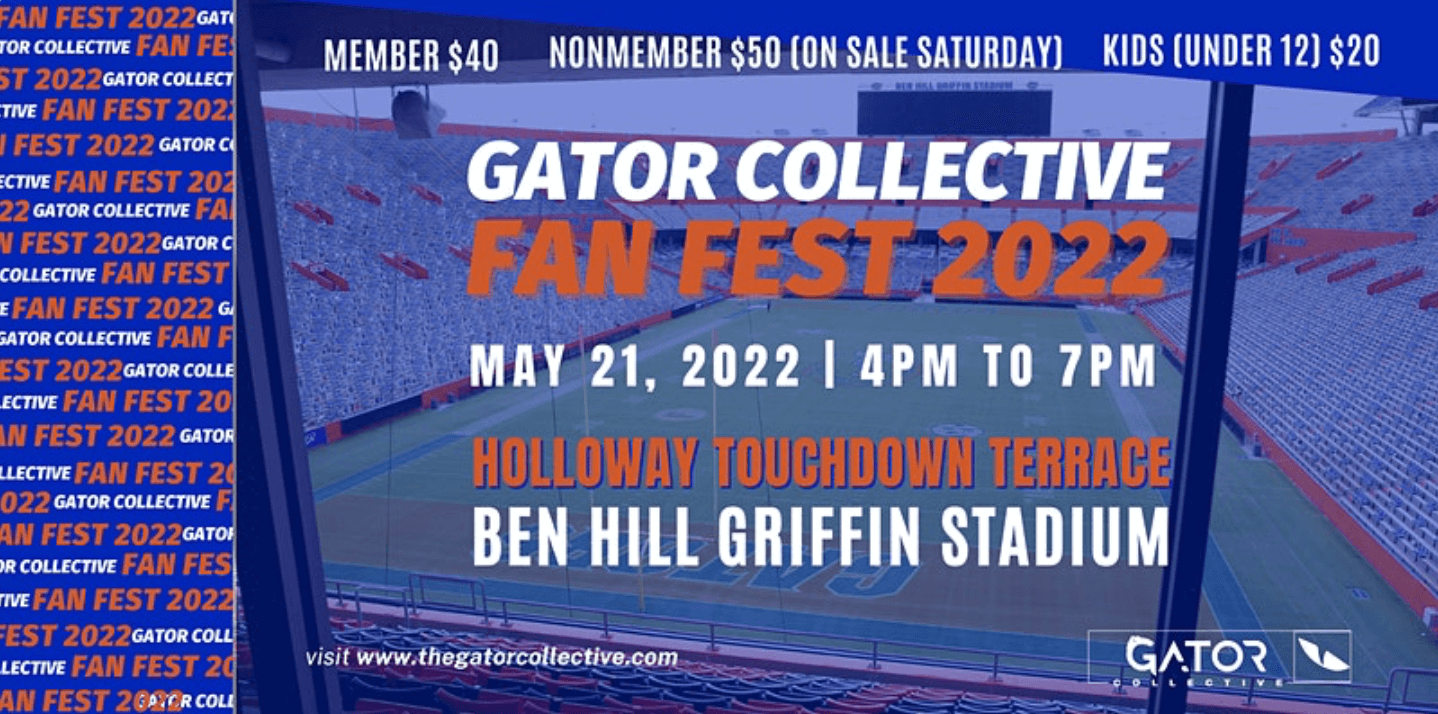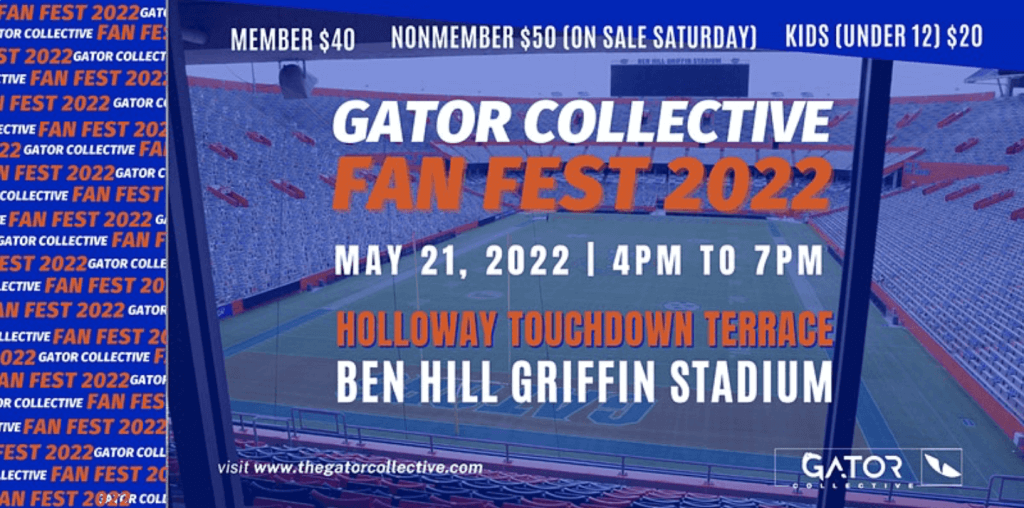 The Gator Collective has blazed quite a path in its first eight months of existence, quickly becoming known as the standard in the college football world in terms of connecting student-athletes with fans while at the same time providing those student-athletes with NIL opportunities. Recently, the Collective even became a partner of the Florida Gators' athletic association.
Next Saturday, though, will come perhaps their biggest networking event yet: a fan fest in the Swamp.
On May 21, beginning at 4:00 pm, The Gator Collective will be hosting its first true Fan Fest at Ben Hill Griffin Stadium's Touchdown Terrace. The event will have food catered by Sonny's BBQ (i.e. former Florida All-American offensive lineman Shannon Snell), a DJ, a raffle, and three hours of networking opportunities with a long list of Gator football players. Fans are encouraged to bring footballs, hats, posters, and other items for the players to sign.
Among the players who will be in attendance:
Derek Wingo
Avery Helm
Lloyd Summerall
Kamari Wilson
David Reese
Lorenzo Lingard
O'Cyrus Torrence
Ventrell Miller
David Conner
Jason Marshall
Gervon Dexter
Diwun Black
Brenton Cox
Chris McClellan
and potentially more, to be determined in the coming days
Tickets are $40 for members, and $50 for non-members. Tickets for children ages twelve and under are $20.
You can purchase your tickets here.
You can also become a member of The Gator Collective here, which will grant you discounts to future events as well as help Gator student-athletes secure additional deals to profit off their name, image, and likeness.
Jen Grosso, co-founder of The Gator Collective, described the event as something that would check all the boxes that the Collective set out to check in the first place- starting with the opportunity to give fans and players a chance to interact. "The fans love the opportunity to interact with the athletes, and whatever way we can make that happen, we do," she said. "And this is also an opportunity to go to Touchdown Terrace, which is something that may not be affordable to the everyday fan."
So if you're a Florida Gator fan who would like to meet any of the above athletes and talk to them about the upcoming season, be sure to grab your tickets soon!