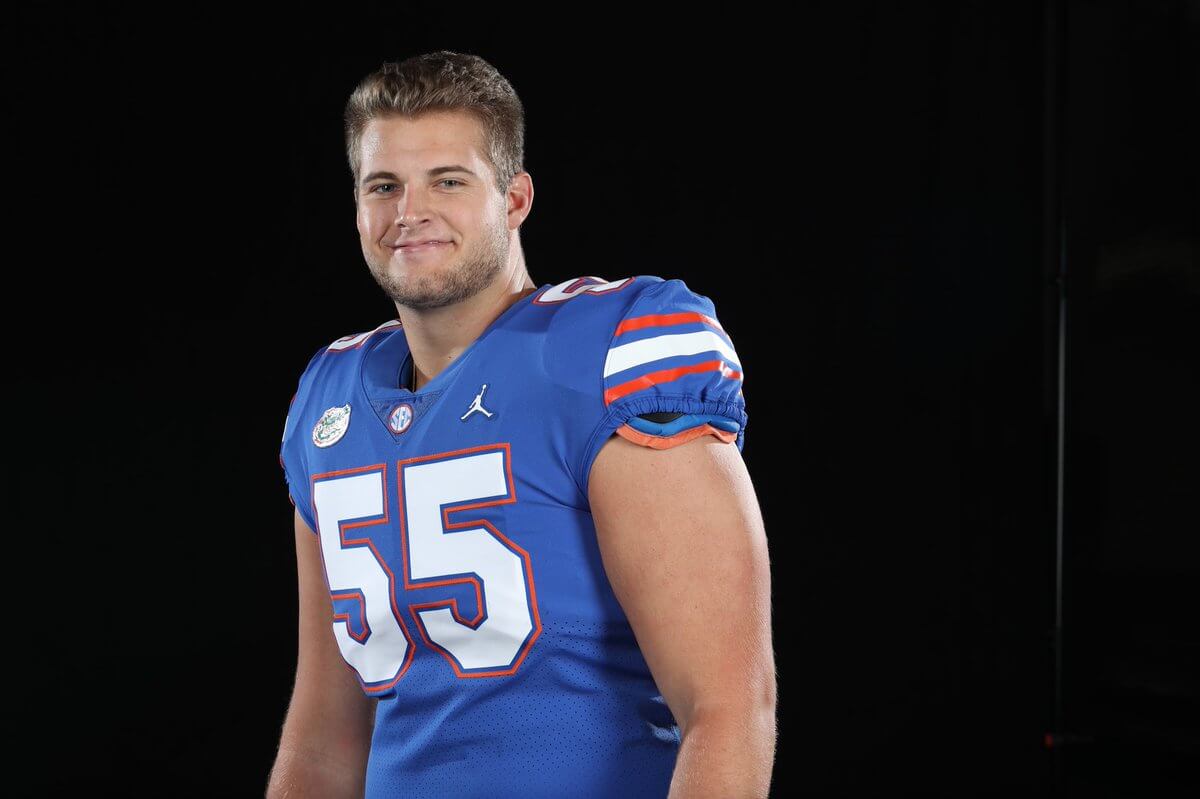 Florida offensive lineman Noah Banks has decided to call it quits due to medical reasons.
— Noah Banks (@noahbanks55) August 11, 2019
A JUCO transfer and one of Dan Mullen's first ever recruits, Banks appeared in twelve games as a redshirt junior in 2018, and finally made his first ever start against Idaho. But he's now a piece of a far more tragic statistic. Banks becomes the fourth Gator football player to prematurely retire from the sport due to a preexisting health condition since Dan Mullen became the head coach, after receiver James Robinson, defensive back Randy Russell and linebacker Nick Smith.
(Aside: I'm sure some rival fans will find a way to blame Mullen for that, too.)
While of course Banks' health is the primary concern, this doesn't exactly help the Gators' offensive line situation. Florida did sign seven lineman in last year's class, but between the attrition in that class, the departure of four of five starters on last year's line and this development, the depth up front is beginning to grow dangerously thin. Behind the Gators' projected starters- one of whom (Chris Bleich) is a redshirt freshman- and redshirt sophomore guard TJ Moore, every single scholarship lineman is a freshman. That's not to say the young guys can't step up and be great, of course; OL coach John Hevesy has worked wonders with Florida's offensive line before, and he openly praised this unit throughout spring and summer ball.
But this hurts, and it hurts in more ways than one. Best of wishes to Noah going forward.