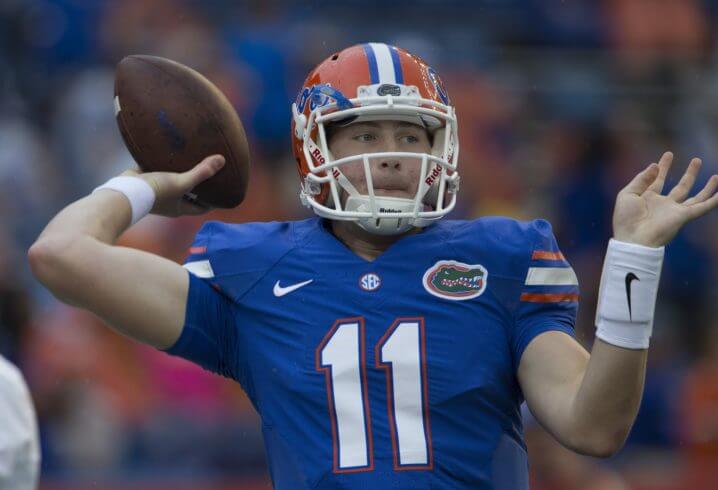 The fourth edition of the In All Kinds Of Weather podcast report brings you the topic that we know you've all been waiting for: an in depth breakdown of the QB position.
And, every other position on offense.
Listen as Casey, Gaige and I discuss what we think the Gators' starting lineup will be on offense, as well as our dark horse, X factor and overall grade for each position.
https://soundcloud.com/user-894069173/episode-4-offense-position-breakdown