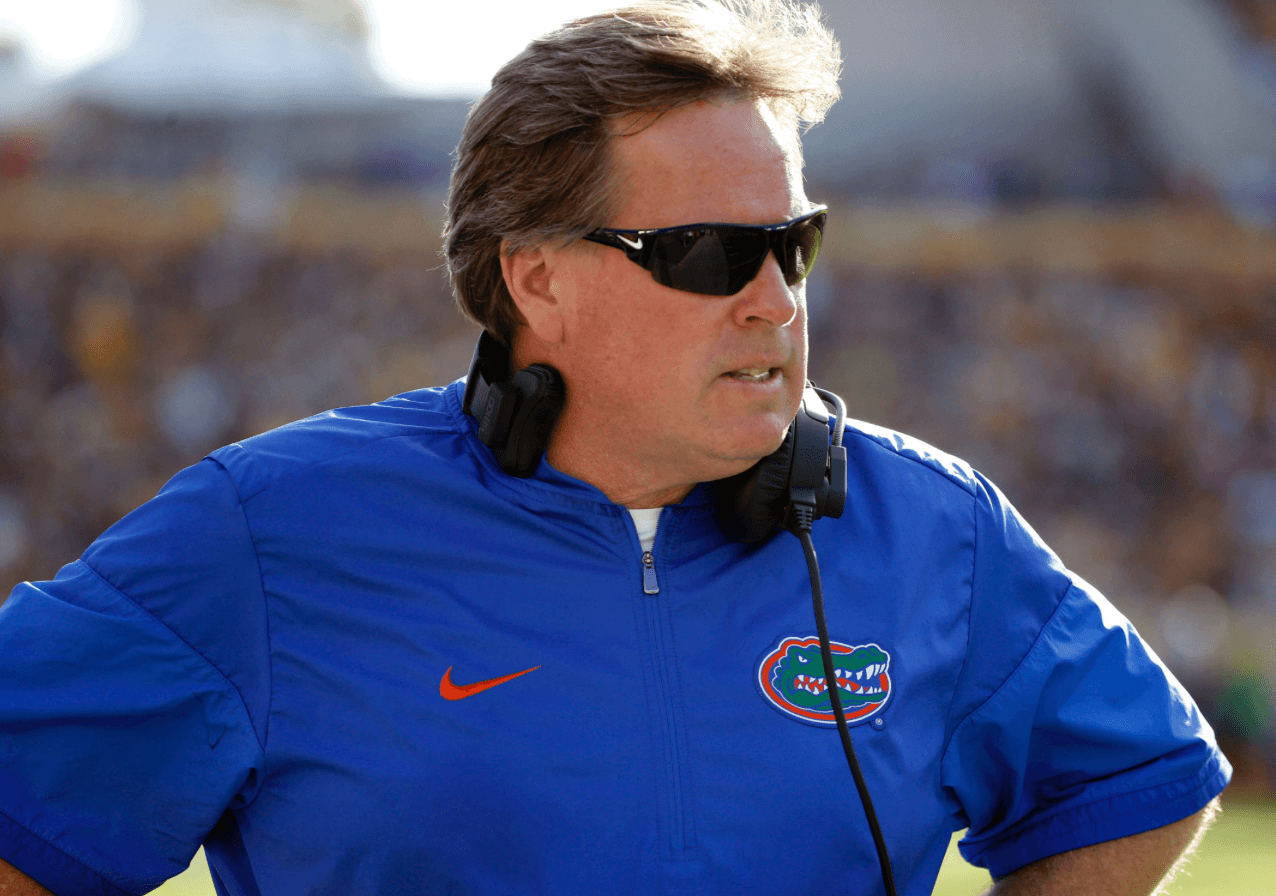 Synopsis: Fresh off of a humiliating loss to Troy, LSU walked into Gainesville and handed the Gators a 17-16 loss that all but cripples their hopes of repeating as SEC East champs.
It was over when: Feleipe Franks' fourth and three pass fell incomplete with a minute and a half remaining.
Turning point: Following a touchdown from LaMical Perine, Eddy Pineiro's potential game tying extra point sailed wide. Neither team scored again and the 17-16 LSU lead melted into the final score.
Main takeaway: Florida's bad. They're a really, really bad football team. They can't tackle, they can't get pressure on the quarterback, they can't sustain more than one or two drives a game, and now they can't even be trusted to make extra points. And the scary part: four of the Gators' six remaining opponents are better than LSU. I'd still hold off on predicting another apocalyptic four win season, but this season isn't going to end up a whole lot better.
Game ball goes to: LSU linebacker Devin White, who was all over the field with 13 tackles and a sack.
Stat of the game: 216. LSU abused the Gators for 216 yards on the ground.
What to like: Nothing. No really, nothing. Florida did a few things well sporadically throughout the game, Franks looked OK here and there, the offensive line blocked well on a few plays of the game, but there was not a single aspect of the game in which Florida looked good throughout the game. If forced to draw one positive, I'll say that Marco Wilson played a solid game.
What to work on: everything. And I mean everything. I'll save further thoughts on this for later.
The outlook: this team isn't as bad as the low-bar 2013 team was, but it's pretty damn close. Remember: Texas A&M, Georgia, South Carolina and FSU are all better than the LSU team that beat us today for one reason or another, so to think the Gators are done losing this year insinuates that you're on some sort of hallucinatory drug. This season is only going to get worse now that the easy part of our schedule is done minus Missouri and UAB, and at this point, the goal has been lowered to simply reaching a bowl game.