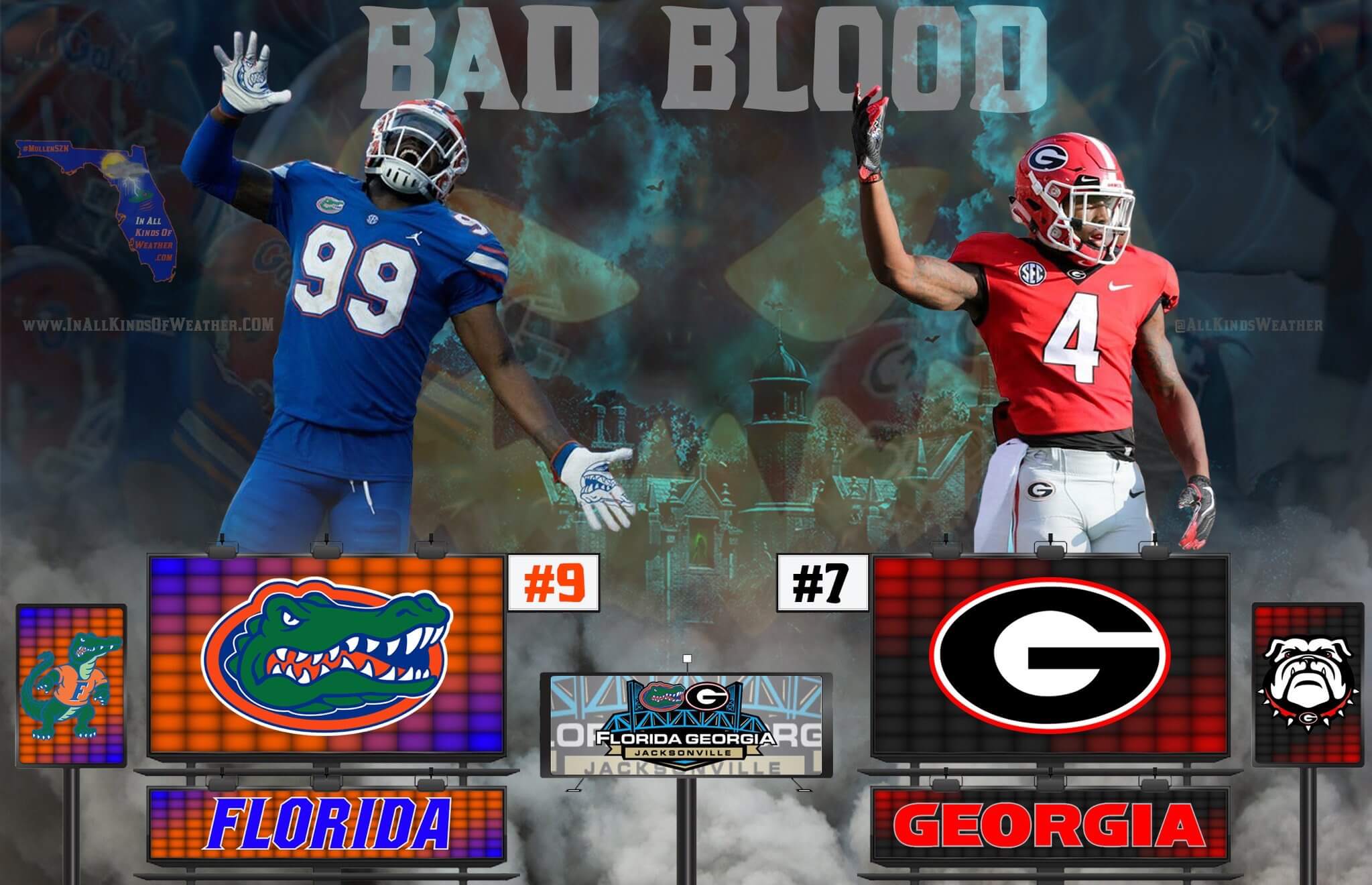 Our latest episode of the In All Kinds Of Weather Report podcast is a very special one.
Gator hero Chris Doering joined us last night to discuss the Florida-Georgia rivalry, the upcoming game this Saturday, and took us on a trip down memory lane to discuss some of the best moments of his career as well.
Take a listen, and enjoy the many words of wisdom the former All-American has to share with us.
https://soundcloud.com/user-894069173/episode-12-chris-doering-and-uga-preview