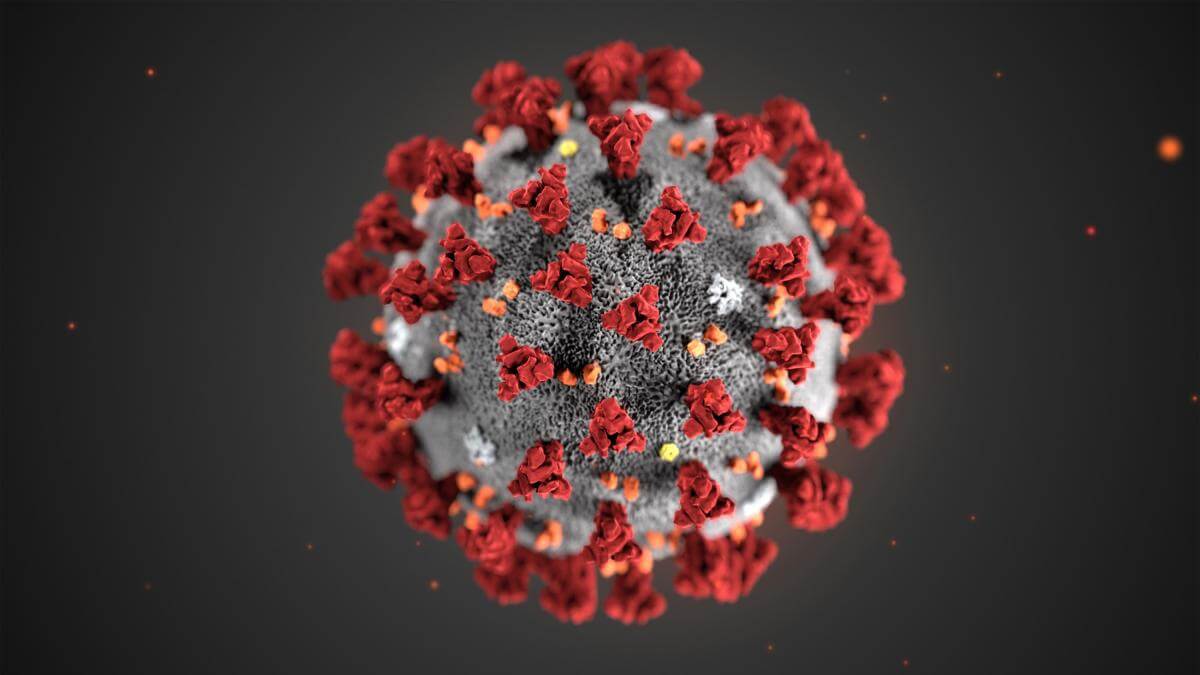 Whatever slim hopes remained about seeing SEC sports taking place this spring are now officially gone due to COVID-19.
The SEC has announced today that all remaining athletic competitions and public sporting events in the 2019-20 academic year have been canceled as the COVID-19 pandemic continues sweeping across the country. That includes all spring sports' regular and postseason competition, and that also includes Florida football's planned Pro Day (March 31) and Spring Game (April 18).
This was never really in doubt, to be honest, but the SEC had previously suspended all athletic competitions through March 30 before pushing that blanket suspension back to April 15th. The NCAA had previously canceled all spring championships, including the College World Series and Women's College World Series, but with that mass cancellation of all events being announced at the same time as the SEC's postponement of all upcoming events, there was the slightest, faintest glimmer of hope that the SEC baseball, softball, lacrosse, tennis and outdoor track and field teams could still compete for an SEC Championship even without a national championship on the table. Today's announcement eliminates that possibility.
With that, the Gators' next major scheduled sporting event is its 2020 football season opener against Eastern Washington on September 5th. Let's be smart, safe, follow the advice passed down from the Center for Disease Control and Prevention as well as the World Health Organization, fight this off together as a society and hopefully we've seen our last alteration to the Florida Gators' athletic calendar.