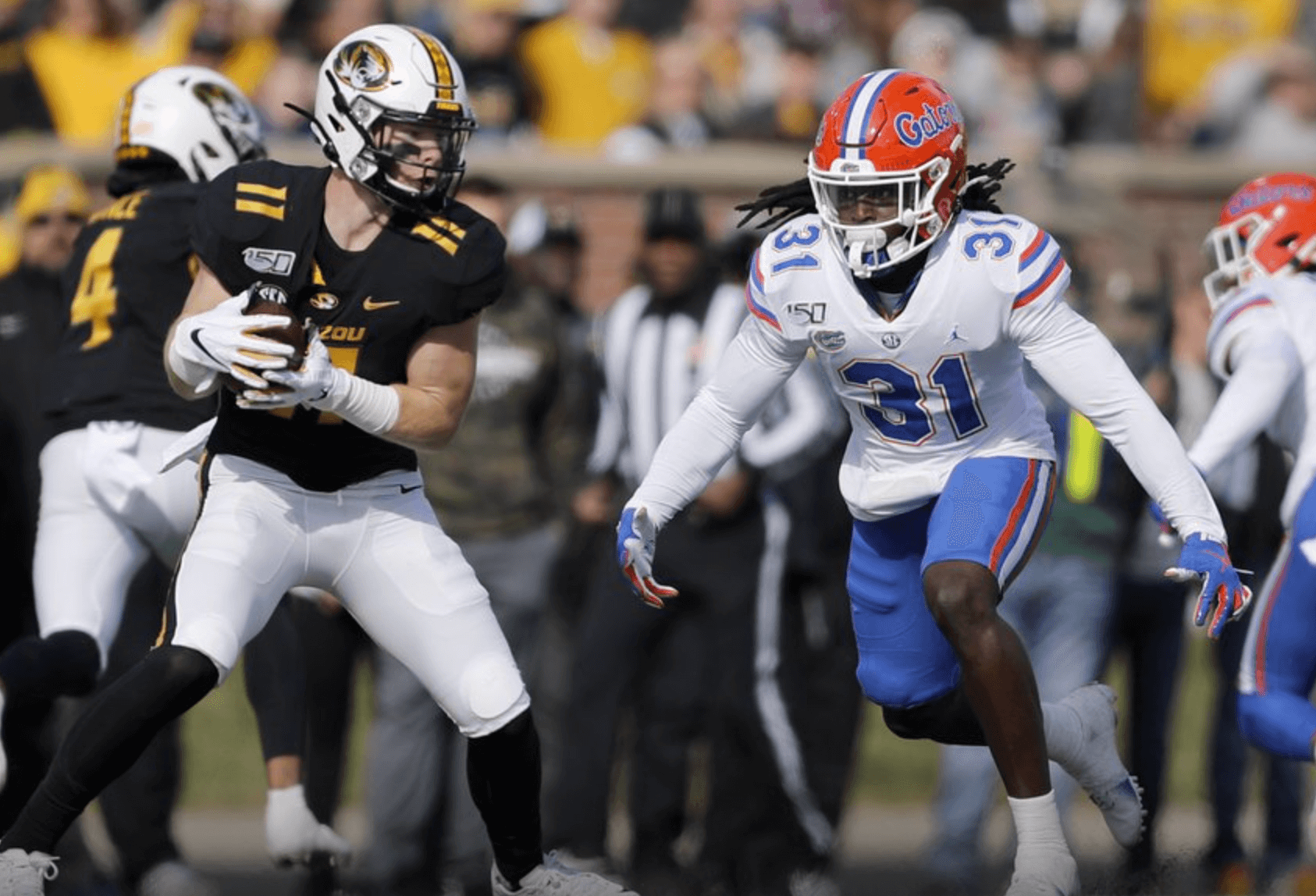 According to multiple sources close to the team, the Florida-Missouri game scheduled to take place on October 24th will now be pushed back one week, to Halloween on October 31st.
In All Kinds of Weather first reported yesterday that the game was extremely likely to be moved. The news followed an outbreak of positive COVID-19 tests within the Florida program.
Today, sources maintained that the game had "virtually no chance" of being played on October 24th, as Florida would have had to take the field for a game a day before it was set to re-open its facilities on the 25th. There was talk of playing a midweek night game on the week between the 24th and 31st, but this way, Florida has a full week of practice before taking on Missouri.
In order to clear that October 31st date, Missouri will now host Kentucky on October 24th rather than travel to Florida that day.
An official announcement is expected shortly from the SEC offices.