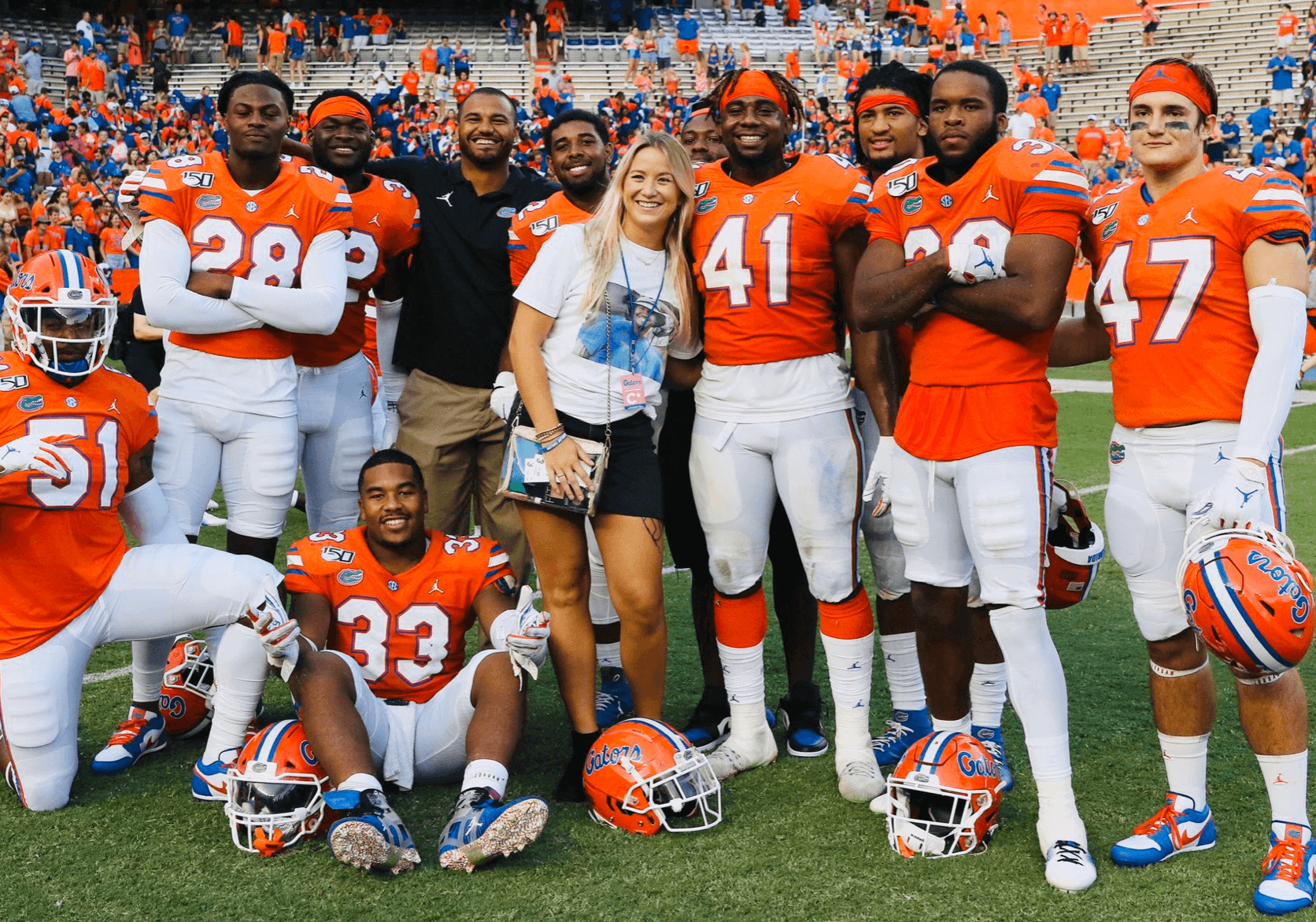 According to a report from Football Scoop, and then confirmed by additional outlets, Gators linebacker coach Christian Robinson is departing, and will join Jim Harbaugh's staff at Michigan.
The move leaves Florida with two staff openings once again. Dan Mullen created two vacancies by parting ways with safeties coach Ron English and cornerbacks coach Torrian Gray after the 2020 season; he subsequently filled one of them with Wesley McGriff, a veteran secondary coach who most recently worked at Auburn. Now Mullen will have a third defensive assistant to replace… yet mysteriously won't look for a replacement for Todd Grantham, who, statistically speaking, oversaw the single worst defense in Gator football history.
Which is part of what makes this move so surprising. In leaving for Michigan, Robinson breaks off a long relationship with Grantham. He first played under Grantham as a linebacker at Georgia, took a graduate assistant role under Grantham and Mullen at Mississippi State, and then followed him to Florida, where he served as the linebackers coach for the past three seasons.
The man referred to as C-Rob is generally considered one of the best young, up and coming coaches in the business. Players who are asked about him make points to talk about how much they love his energy. And he is widely recognized as a very good recruiter, as a young and energetic coach who can relate to the high school kids he's recruiting.
But Florida's linebacker corps struggled mightily in 2020, as did the rest of the defense. And when Jim Harbaugh came calling, Christian Robinson evidently saw it as a move he needed to make to take the next step in his career.