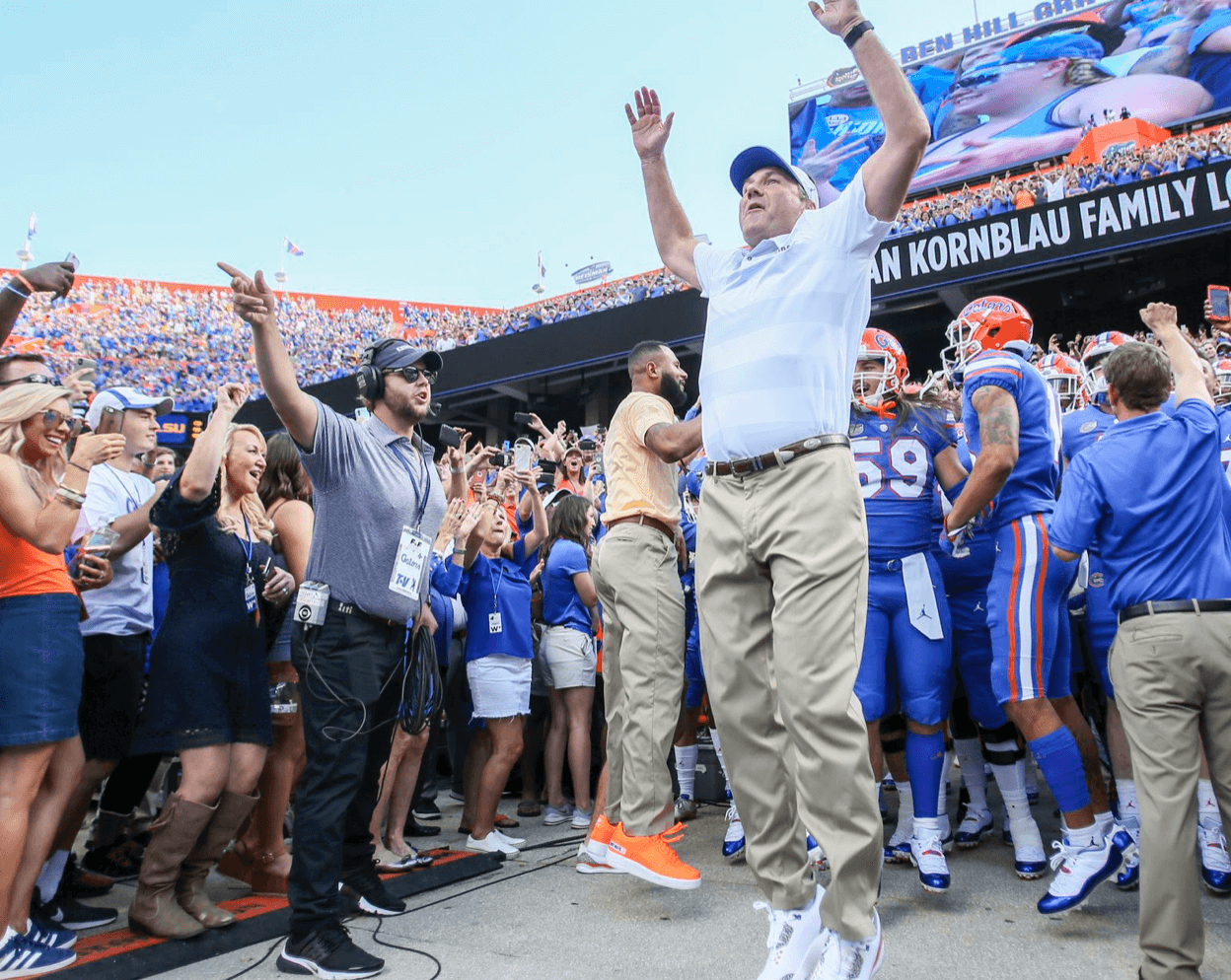 Three of Florida's first four games of the 2020 season carry the potential to be broilers.
The Gators' season opener against Mississippi in Oxford on September 26th will kick off at noon, and air on ESPN. The following week, Florida will return home and again play in the ESPN noon slot, this time against South Carolina. Two weeks later, on October 17th, Florida will host LSU at 3:30pm on either ESPN or ESPN2.
As is customary, Florida's showdown with Georgia in Jacksonville will kick off at 3:30pm and air on CBS. The "Cocktail Party," as it's called, has been televised by CBS every year since 2003, and every year since 1996 with the exception of 2002.
Presumably, the rest of the kickoff times will be announced the week prior to the game as usual.