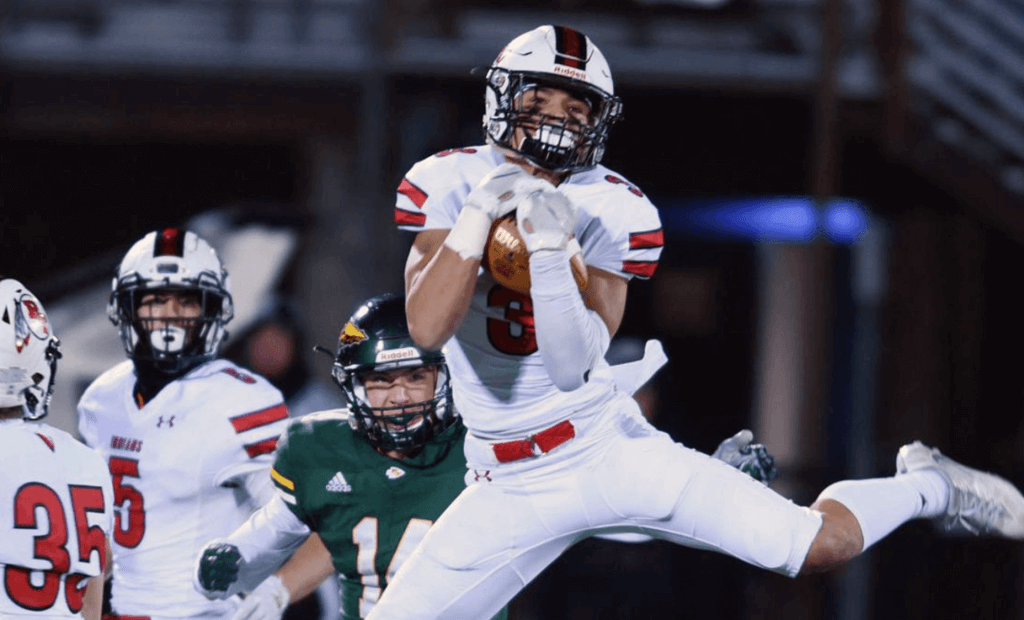 Clinton Burton out, Donovan McMillon in.
McMillon, a borderline three/four star safety from McMurray, PA/Peters Township High School, has committed to the Gators. The move provides Florida fans with a bit of relief following the decommitment of fellow defensive back Clinton Burton, and subsequent flip to Boston College.
Don't let the three star ranking on some recruiting services fool you, though. McMillon also had offers from several dozen schools, including Oklahoma, Oregon, West Virginia, Wisconsin, Texas A&M, LSU, Miami, Michigan, Georgia, Notre Dame and Penn State. He picked Florida in an announcement on social media over Virginia Tech.
You can watch his highlights here.
As you can see from the tape, Donovan McMillon boasts a powerful blend of speed and power. He's quick and rangy in the run game and a sure tackler to boot (thanks in part to a wrestling background), meaning he could see time at linebacker or one of the Gators' hybrid positions on defense. His cover skills are solid, albeit not elite, and he's got a natural nose for the ball in the air. Given the Gators' projected relative lack of bodies at safety in 2021, McMillon could potentially find himself starting right away.
For Gator fans, McMillon's commitment provides a chance to hand out some credit where it's due. Safeties coach Ron English has taken a beating from Florida fans for his various misses on the recruiting trail, but this was a big land for him. He needed to add a safety, and he went and did that. So, let's give him props to him for addressing a need and filling it with a playmaker.
Having essentially swapped Burton for McMillon, Florida's class again consists of 20 commits and remains in the top ten of 247 and Rivals' national rankings.