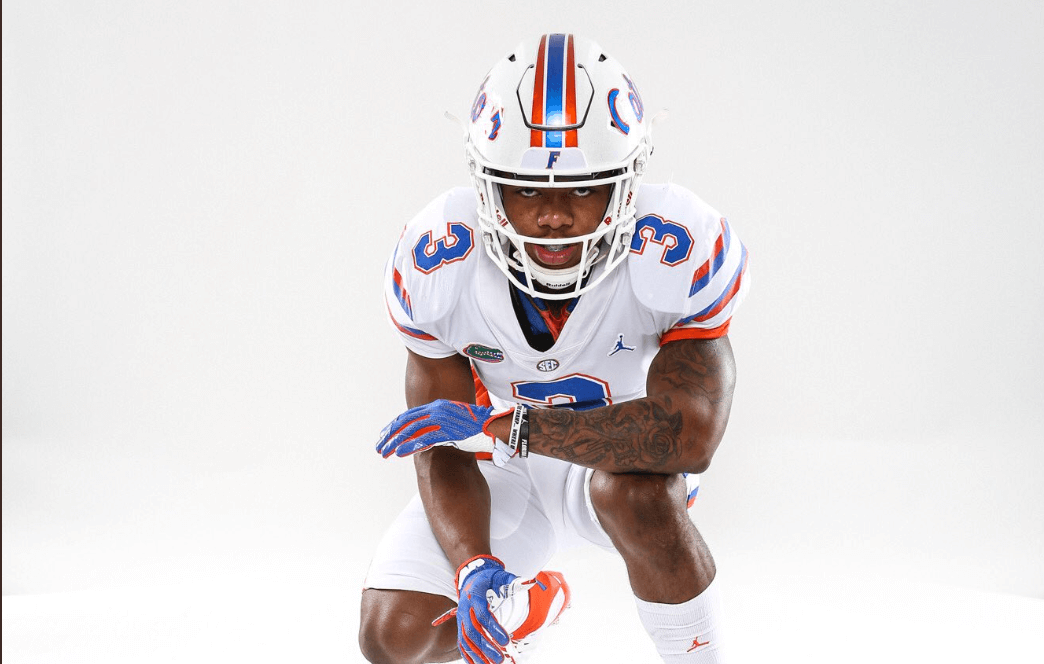 The Lakeland-to-Gainesville pipeline has continued, albeit via a detour. Demarkcus Bowman has chosen to transfer to Florida.
Mere days after announcing his decision to enter the transfer portal, Bowman told Gators Territory of his decision.
Bowman, a former five star running back prospect out of nearby Lakeland, committed to Clemson in high school and held firm with his commitment throughout the process, even as Florida continued to pursue him. But the recent passing of Bowman's grandfather changed his situation, and led him to want to play closer to home.
This is, of course, another leviathan win for Dan Mullen via the transfer portal. Tragic as the circumstances that led to his transfer may be, this is a win. And that's not a bad thing. Fans can choose to mock him and his staff for failing to land these high-profile recruits out of high school, but the truth is that the plays that kids make in a certain uniform count just the same whether they committed to play in that uniform out of high school or redirected from another school.
As for why Bowman was so highly sought after in the first place? A look at his high school hudl tape should answer that question. If that doesn't provide satisfactory support of his prized status, maybe his offer list will. Bowman was offered by Alabama, Georgia, Texas and more.
So congratulations to Dan Mullen and his Florida staff. (And yes, that statement very much includes RB coach Greg Knox.) You just landed a terrific hard nosed, north and south runner with exceptional vision, agility and home run hitting ability. When he'll be eligible to play for Florida remains to be seen, but at some point in the not so distant future, Demarkcus Bowman will be suiting up for the Florida Gators.