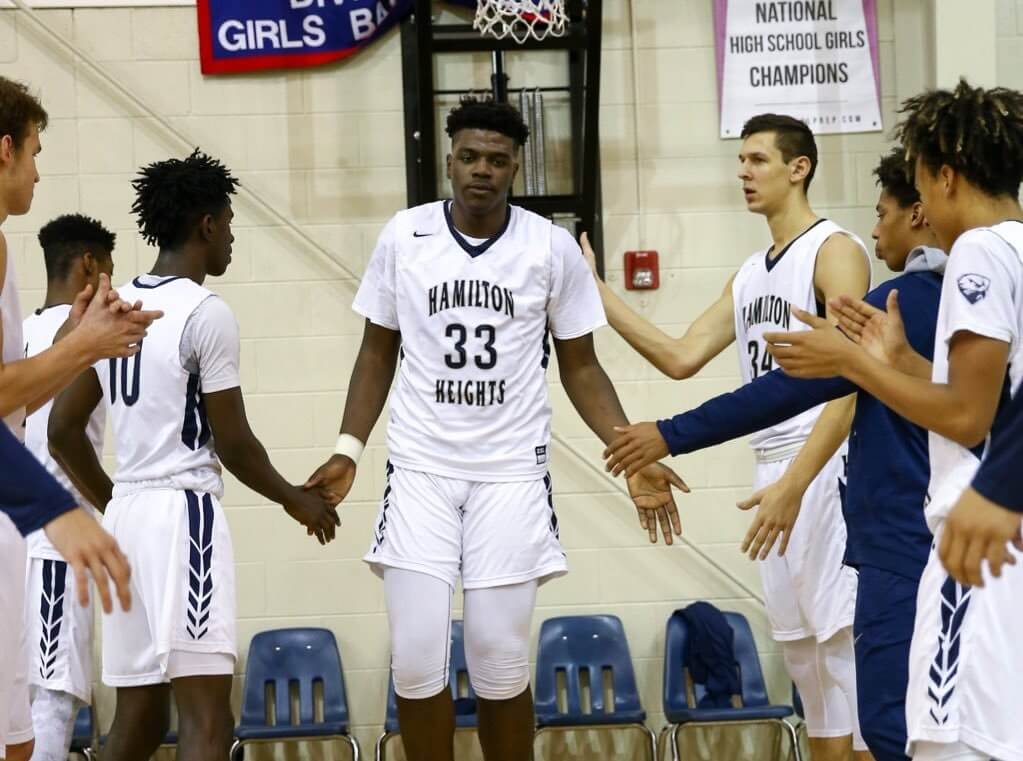 Mike White came into today with four scholarship slots to fill. Now it's back down to three.
Three star center Jason Jitoboh (Chattanooga, TN/Hamilton Heights Christian Academy) has announced his commitment to Florida this morning on Instagram live, and minutes later tweeted this:
GATORNATION 🐊🐊 #GoGators pic.twitter.com/Lmx1mwL0Nl

— Jason (@JasonJitoboh) March 28, 2019
Jitoboh who currently stands 6'10, 270 lbs, also had offers from Tennessee, Auburn, Louisville, Illinois, UCF, St. Louis and Arkansas. You can watch his highlights here.
Jitoboh is a huge commitment for White and the Gators because it demonstrates White's immediate understanding of a need on the roster and ability to do something to fill that need in a short amount of time. Jitoboh is set to become the third center on the 2019-20 roster; that's already three times as many centers as were on this year's roster, although to be totally fair White couldn't control Gorjok Gak's ACL tear. With Gak seemingly set to return by the beginning of next year, and incoming freshman Omar Payne on his way as well, White and Florida finally have some depth to speak of at the position that was, by light years, their biggest weakness last year.
So a measure of appreciation is owed to White here by his critics, myself included. Well done, Mike.
And welcome to the Gator Nation, Jason!