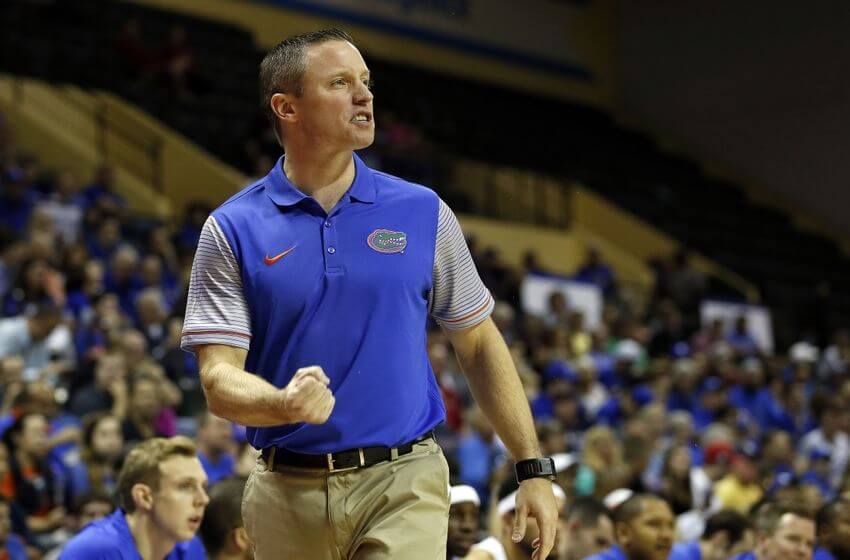 Florida's basketball team usually plays an extremely tough on conference slate, and this year will be no exception.
The Gators will participate in this year's PK80 Tournament in Portland, Oregon, an eight team event that honors Nike co-founder Phil Knight and is loaded with some of the sport's biggest names from top to bottom. As is the case with most pre-season tournaments, each team is guaranteed to play three games regardless of their results. And that means the Gators are guaranteed to get a strong RPI boost from being a part of this tournament.
Florida draws Stanford in their opening game on Thanksgiving afternoon, which figures to be a de facto road game given Stanford's relatively close proximity to Portland, and would play either Ohio State or Gonzaga in the second game the following day pending the results of those first two games. The other half of the field features Butler-Texas and Duke-Portland State matchups in the opening round, and Florida will play one of those teams that Sunday.
In addition, Florida will also host Baylor, FSU and as of now, Michigan State in 2017-18. That Michigan State game may end up being pushed back a year due to the Spartans' scheduling issues, but has not been confirmed as of now.