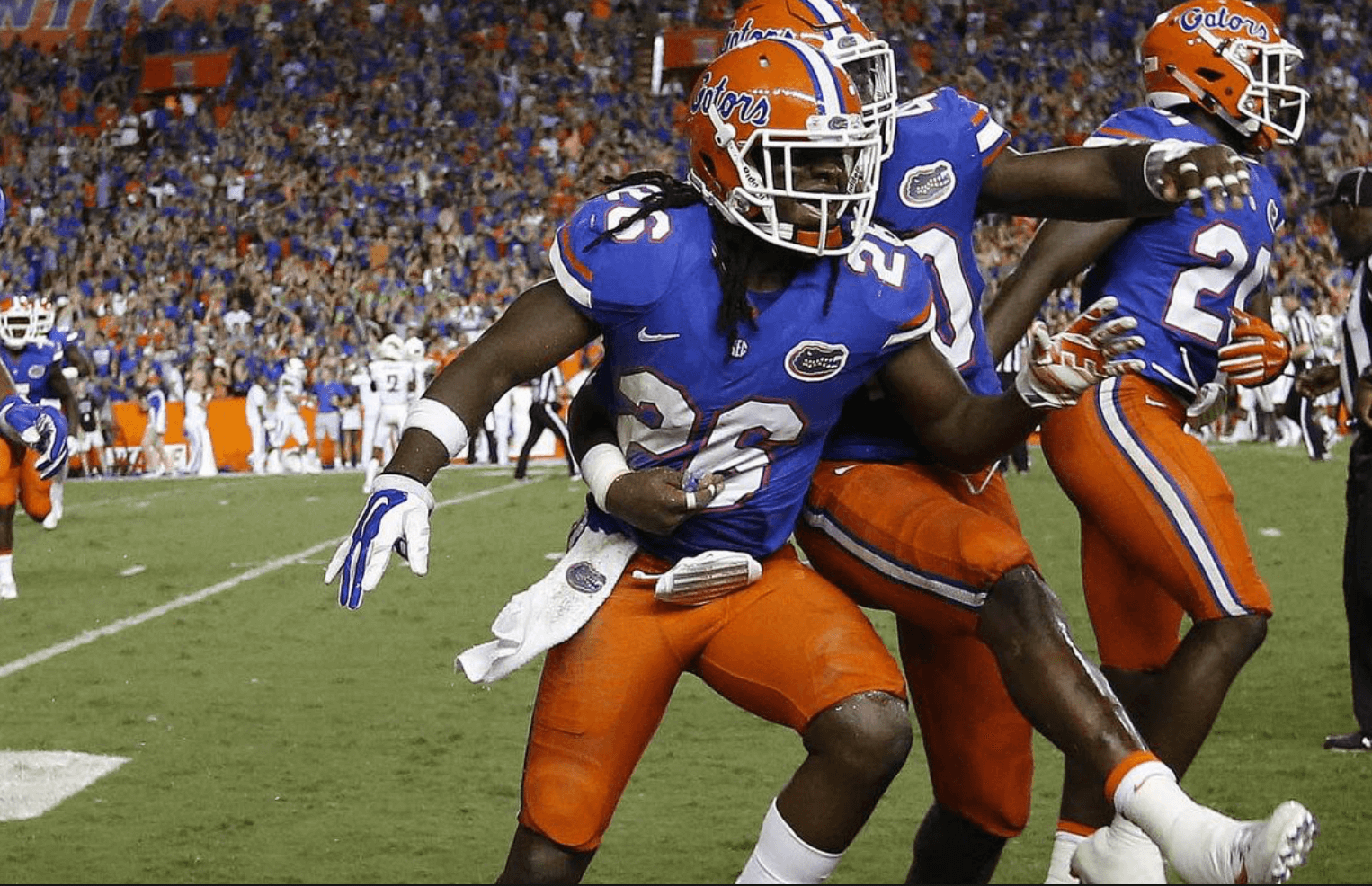 Florida's defense has just lost its best player.
Safety Marcell Harris has torn his right Achilles tendon and will miss the entire 2017 season. He was the Gators' leading returning tackler from a year ago, and was thought to be one of the few dependable pieces on a Gator defense that loses over half its statistical production in 2016.
The damage is magnified by the lack of experience behind him in the secondary. There's Nick Washington, who to this point is best known for recovering a muffed punt for a touchdown against Georgia in 2015, and there's Outback Bowl MVP Chauncey Gardner, but now there's suddenly no depth at the safety position. Florida will likely have to use freshmen and shift some guys over.
Harris, who would be a senior this year, figures to apply for a medical redshirt so he can play in 2018. And there doesn't seem to be a reason why he wouldn't get it. So that's a tiny silver lining that Florida will get one year down the road. But make no mistake, this is an absolutely devastating blow for the Gators' 2017 season.