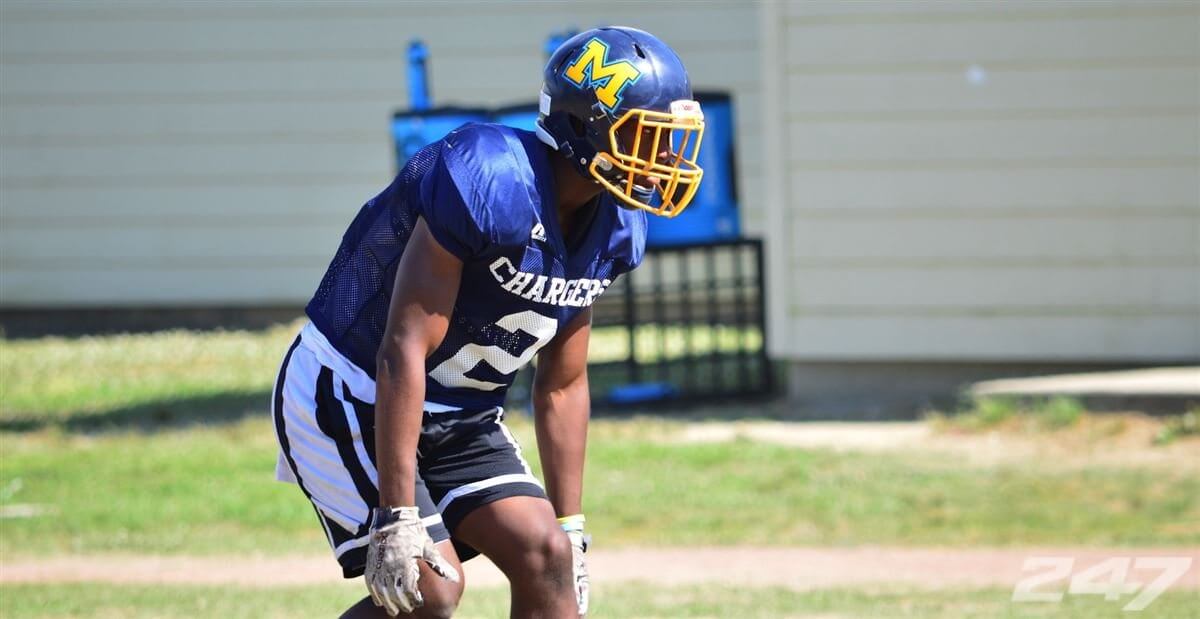 Florida is beginning to rebuild momentum after a rough beginning to the month of May.
One day after the Gators' newly established cookout for recruits, Dan Mullen landed a commitment from consensus four star Class of 2020 cornerback Joel Williams. Considered by a few to be a Tennessee or LSU lean, Williams- from LSU's backyard in Baton Rouge- chose Florida over those two schools, plus the several dozen other schools to offer him, including Auburn, FSU, Ohio State, Texas, Texas A&M, Oregon, Oklahoma and Nebraska.
This was a major commitment for Florida after the ugly departure of Chris Steele earlier this month. The Gators will almost certainly be losing both starting corners to the NFL Draft after this season, and pending his development, possibly Trey Dean after the 2020 season as well. Yes, there's still Kaiir Elam waiting in the wings, and Jaydon Hill could turn out to be a stud as well, but without Steele Mullen knew he had to reload in the secondary. And he did.
Florida is now up to eleven commits in its 2020 class, two of which came in the last 24 hours. The Gators also snatched a commitment from three star fight end Jonathan Odom out of Tampa. The class is now ranked 7th best in the nation in both the 247 and Rivals ranking systems.