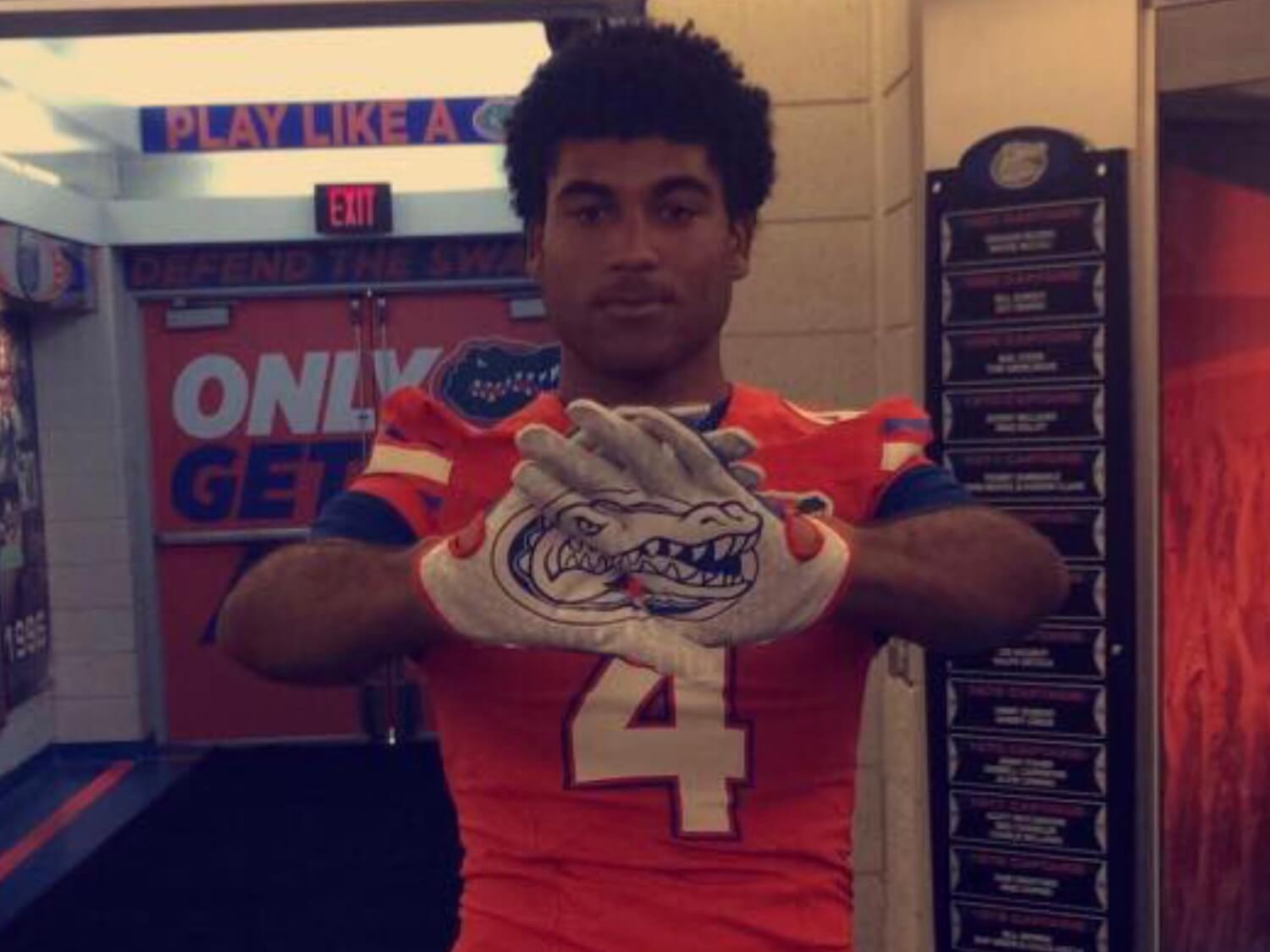 Another 2018 recruit has decided he wants to be a Gator.
The catch this time is tight end Dante Lang, out of Boca Raton. Lang was considering Florida, Arkansas and LSU. Don't let his three star status fool you, either: Lang also held offers from Georgia, Louisville and Mississippi. Lang also plays some defensive end in high school, but projects as a tight end at the college level.
You can watch his highlights here.
That's three commitments in four days for Jim McElwain and Florida. On Tuesday, offensive lineman Curtis Dunlap verbally pledged to be a Gator, and yesterday, the Gators added a commitment from tight end Kyle Pitts. And Florida might still have more coming, with their annual Friday Night Lights camp coming up tonight- an event that almost always results in a commitment or two.
So stay tuned…