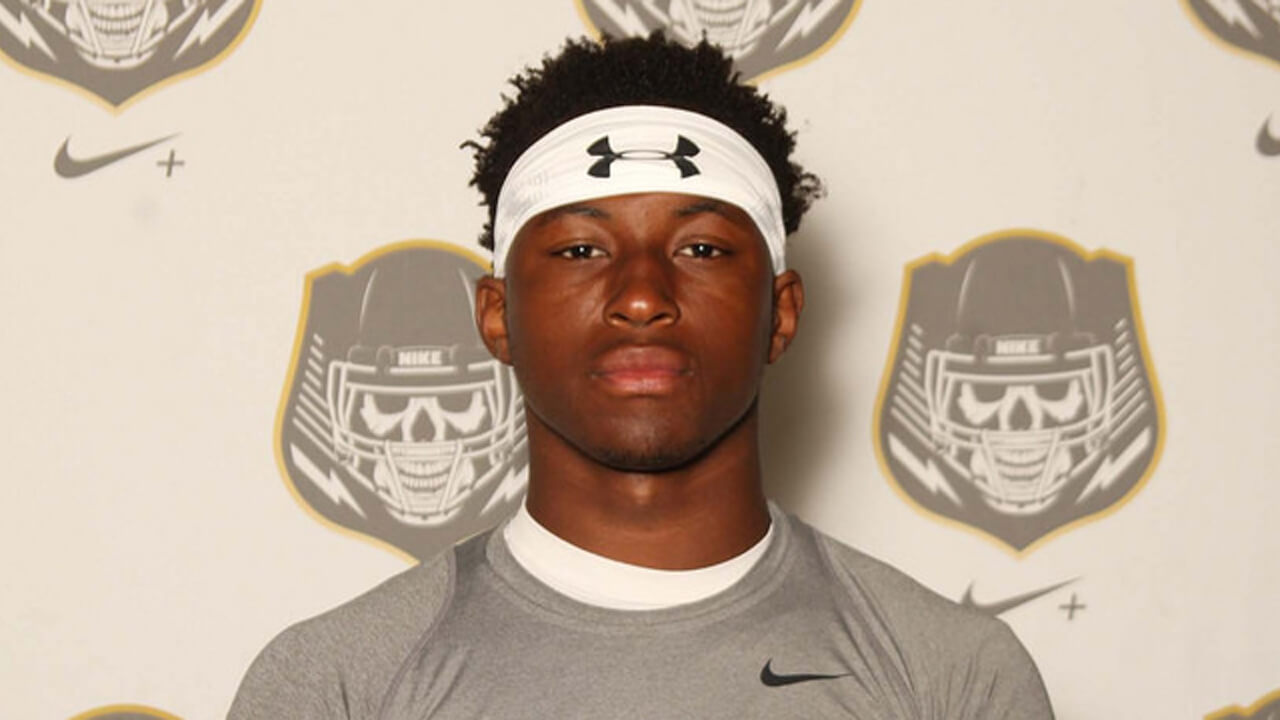 Those of you who don't like the way Jim McElwain and his staff may want to watch what his latest prized running back commit just did.
Future Florida tailback Iverson Clement took part in The Opening regionals today in the Jets' training facility in Florham Park, NJ. The Opening is a great place for top recruits to go through drills with each other and have a chance to be coached up by the best while you're at it. For our purposes here, that means the move you're about to see was not put on against a scrub.
Iverson Clement, everybody. pic.twitter.com/TrTt5C5JX2

— InAllKindsOfWeather.com (@AllKindsWeather) April 30, 2017
AND THEN HE DOES THE GATOR CHOMP.
I really don't like to play favorites with Gator players or commits, as I generally don't see what good playing favorites does- particularly at this early juncture of the recruiting cycle. But damn it if this kid didn't just make a strong case for it.