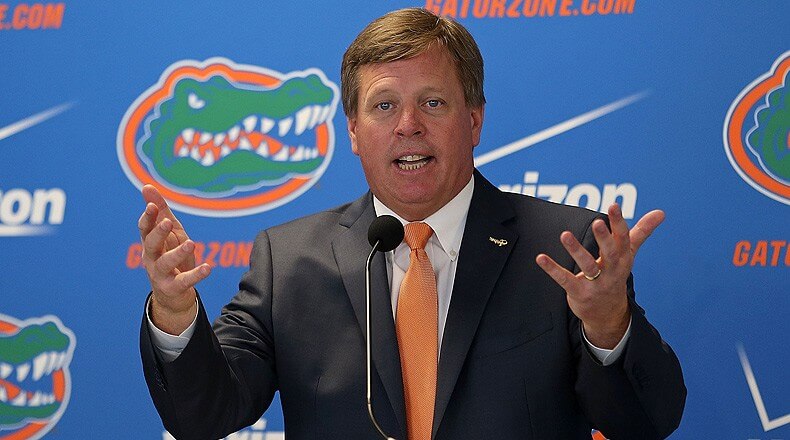 Florida's weekend just keeps getting better.
Homestead junior wide receiver Frank Ladson has committed to the Gators, becoming the third commit of the 2019 class along with Jaquaze Sorrells and Jaleel McRae. Ladson also had offers from Georgia, Miami and USF.
The Gators figure to have the best wide receiver corps this year since the 2009 season, as Antonio Callaway and Tyrie Cleveland form a fearsome 1-2 combination at the top of the WR depth chart. There's also Freddie Swain and Joshua Hammond lurking behind them, and both showed enough promise as freshmen to count on them moving forward. And the Gators just brought in two more top flight receivers in last year's class in DaQuon Green and James Robinson. So it's not as if Jim McElwain is desperate to haul in some receivers.
But the need for playmaking wide receivers will never dry up, either. Between injuries, off the field issues and other unpredictable factors, it's always good to stock up. And if nothing else, it's good to see the Gators's newest recruiting ace, Corey Bell, get on the board.