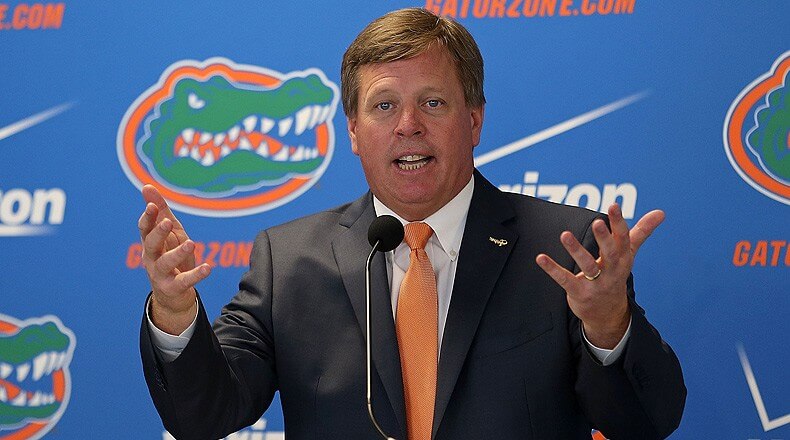 Florida's 2018 recruiting class has just three members in it, but the Gators are in good shape to add to that number in the coming months with high caliber recruits.
Check out the latest update to our Big Board here.
A few notable changes include:
-WR Jacob Copeland is trending up
-CB Jordan Miner is trending up
-S Tyreke Johnson is trending up
-OT Richard Gouraige is trending down
-CB Houston Griffith is trending down
Of course, with ten months to go until Signing Day, everything is subject to change, a disclaimer that's probably only necessary for 1% of you. But if nothing else, this should be a good snapshot of where Florida stands and who to keep an eye out for in the coming weeks and months.