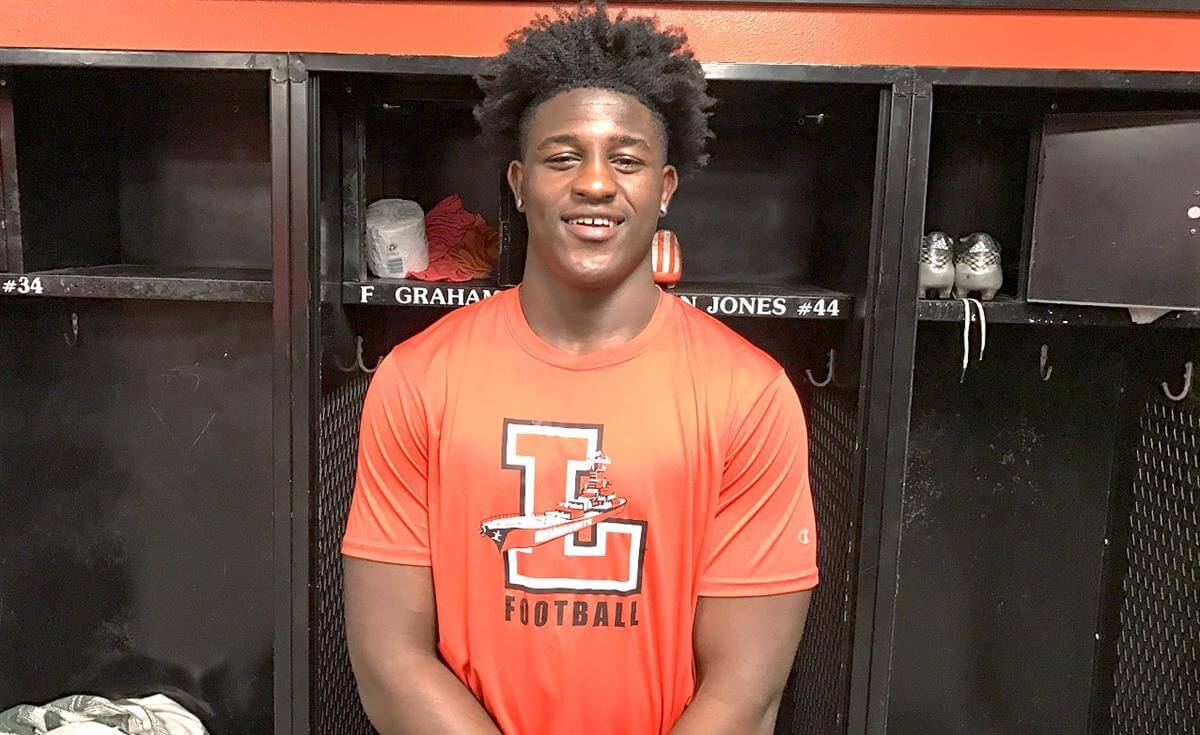 The Gators have pulled off the Lakeland hat trick on National Signing Day.
Right after his teammates Lloyd Summerall and Keyavie Hammond announced their intentions to be Florida Gators, four star tight end Keon Zipperer declared his desire to do the same. Zipperer picked Florida over Miami, Alabama and LSU, and gives Florida its 21st commitment in the class of 2019.
Zipperer is an explosive tight end who's growing more effective as a blocker, but as a pass catcher, he's lethal. He's an incredible route runner with great hands, and presents and immediate matchup nightmare in coverage. Plus, with the graduation of C'yontai Lewis, could play right away. And his relationship with his teammates- not to mention the near immediate improvement he saw out of Florida this season- led to his decision to play for the Gators rather than the Hurricanes.