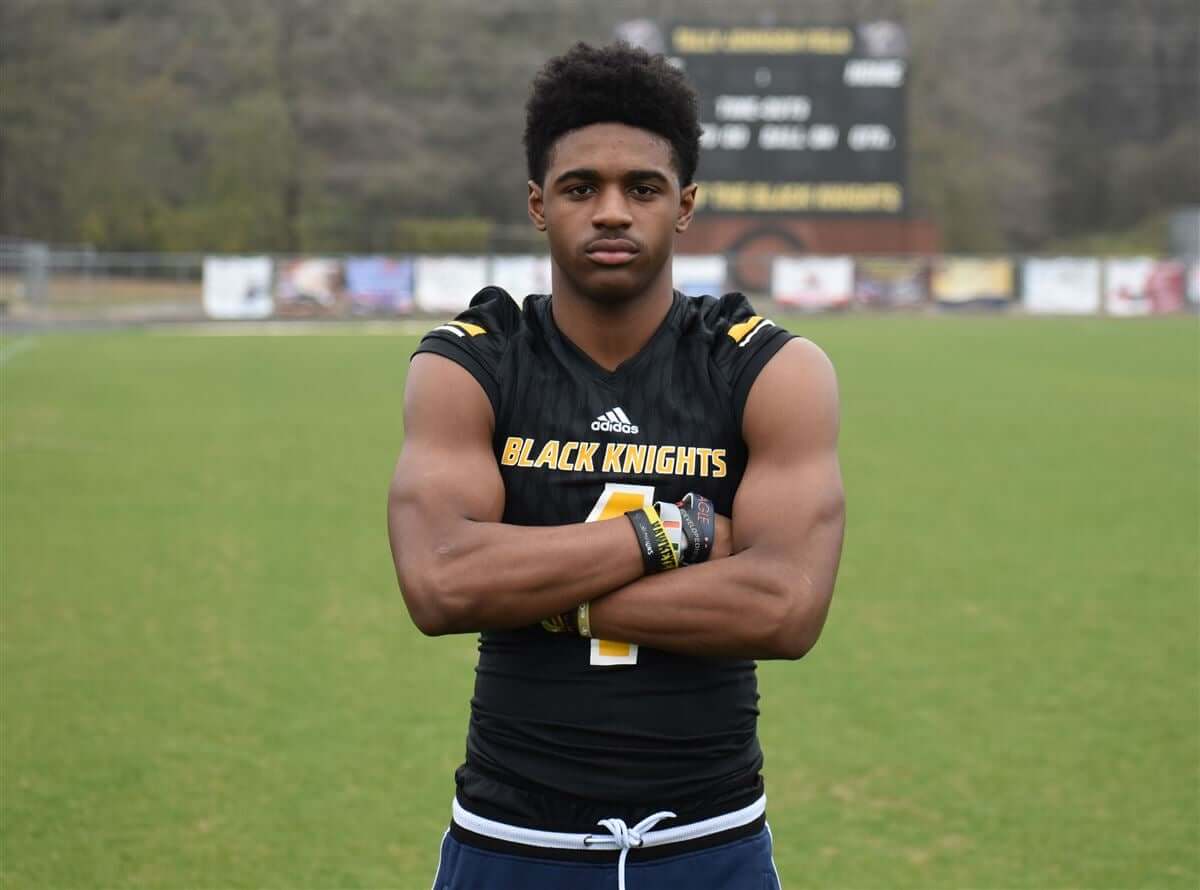 The residual National Signing Day is right around the corner for the Class of 2020, but the Gators have begun to really load up its 2021 Class.
Consensus four star wide receiver prospect Daejon Reynolds (Loganville, GA/Grayson) has committed to Florida. Reynolds boasts over three dozen Power Five conference offers, including from Michigan, Auburn, FSU, LSU, Miami, Texas A&M, Wisconsin, and most notably, his hometown Georgia Bulldogs. Perhaps most interestingly, Reynolds pulled the trigger to Florida the day after visiting rival FSU.
You can watch his highlight tape here.
Sure, there's still more than a full calendar year until National Signing Day of 2021, so we're nowhere near the point of throwing Dan Mullen and his staff a parade for his recruiting efforts, but as it stands right now this class is absolutely stockpiled with talent. The Gators already have ten prospects committed, half of which have already achieved four star status prior to their senior seasons of high school ball. That's good for fourth best in the country and tops in the SEC according to 247's composite rankings.
Of course, there's still ardent work ahead in terms of closing the gap with Georgia and Alabama. But little by little, with recruiting victories like this one, Mullen is gradually getting that done.